Secrets Of Bards Tale IV
Posted: July 24th, 2018, 2:28 pm
This is an open thread for Bards Tale IV Secrets, categorised according to area, thanks to
Phimseto
,
Raveen,
Vandor
,
Paranoic
and
Immagikman
for input.
Please feel free to post your discoveries here.
The latest clues are shown in the last post. Ed. I have now included them all in the OP
PLACE ELVEN WEAPONS
:
Text Guide:
https://www.neoseeker.com/the-bards-tal ... le_Weapons
Video Guide:
https://www.youtube.com/watch?v=EjdYw5MjTm8
Skara Brae Above
Docks
Skara Brae Below:
Adventurers Guild:
North West (Just north of the praying cultists)
Forest of Inshriach:
LIST OF FAIRY PUZZLES:
https://www.youtube.com/watch?v=fXoZXrVBSdg
HOW CODEWHEEL SHRINES WORK:
BAEDISH LOWLANDS
NORTH WEST ON MAP: '
FOX' AND 'BEAR' = 62 (METAL SCRAPS) + 5 (SUGAR) GIFT: ELVEN WEAPON SHARD
Forest of Inshriach
west of map :lion =20 (bottle of green ink) clouds (roasted carrot) = 83

FOREST OF INSHRIACH 2
[HARE 36 AND HAWK 75 SYMBOLED STAND] (MAP: SOUTH EAST)
INGREDIENTS: CIDER, TROPICAL DRINK
MATHAN TEMPLE:
CLOUDS: 86 (SANDWICH) BUSH: 53 (SECKLE'S TEARS)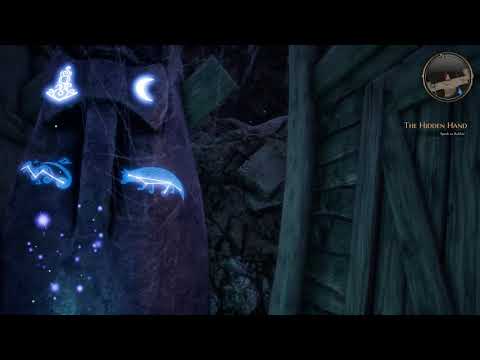 Video Guide
https://youtu.be/R_J9yJF9q6M
THE SACRED GROVE SOLUTIONS
https://www.youtube.com/watch?v=qOc6v3Bs5OA
SKARA BRAE BELOW
[Mechanical Gate Solutions:]
[ROGUE SIGNS]
(
use Hidey-Bide' ability to reveal secret stashes
)
[Supply Room Key] (Fargoer Street Supply Room)
The supply room key is in the area behind the weak wall just west of the Grand Plaza. You must first beat the very difficult goblin/sorcerer fight. Next, after following the path around, you must fight two groups of 3 Paladins. Not too tough after the previous fight. The supply room key is on top of the box right next to the campfire.
[Grappling Hook Positions]
RUNES
ed, I don't recognise the missing 'stick man' figure as an Anglo-Saxon rune, if anyone from Scandinavia reads this could you confirm whether this is an actual rune as there is a possibility the symbol may be a red herring and we could be looking for the wrong thing in the wrong places.

Rune Gate:
1:
ᚷ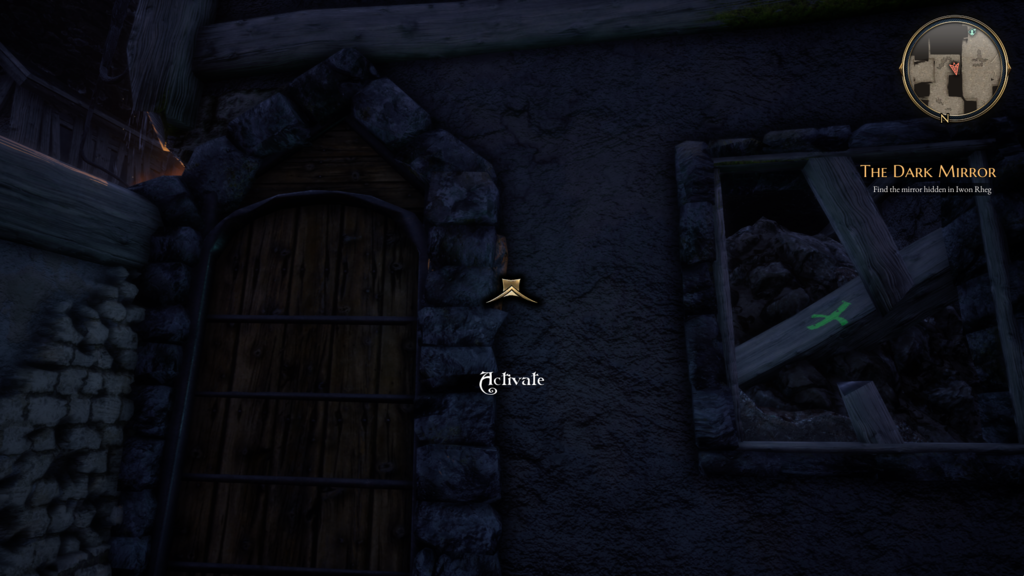 2:
ᚪ
From this perspective, the switch is on the right side of the house you're looking at: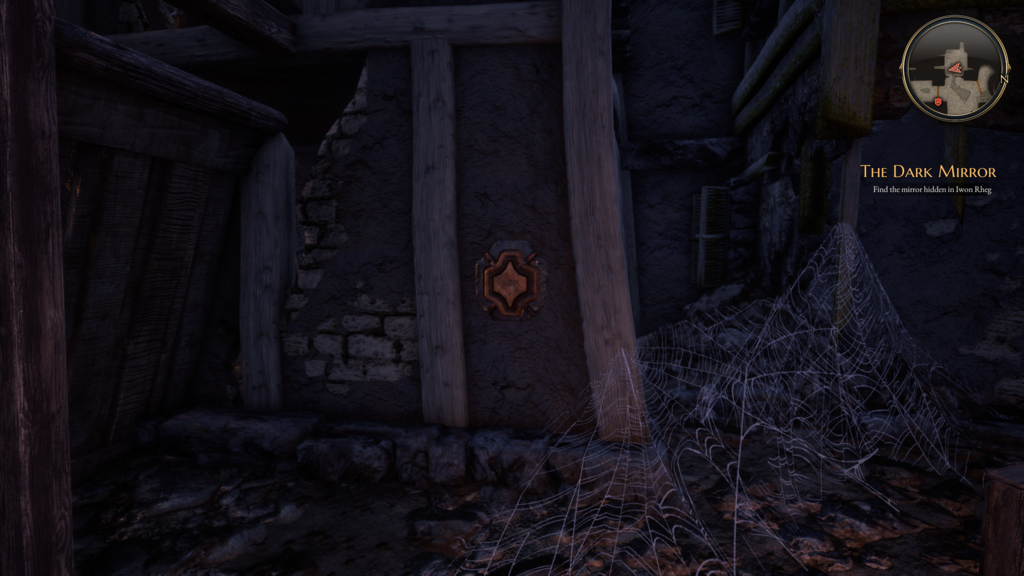 4:
ᛖ
5: ᚷ
6:
ᚨ
7:
ᛉ
Alguin's Tower
1:
Magic Mouth
:
Answer:
Three red leaves, one for each slot
2:
3;
4:
Chests:
Location:
Direction:
Secret:
The Logician's Dinner Party
Book 2: Skyhenge interior
Last 'Simple Cog'
SKYHENGE TOWER RIDDLES: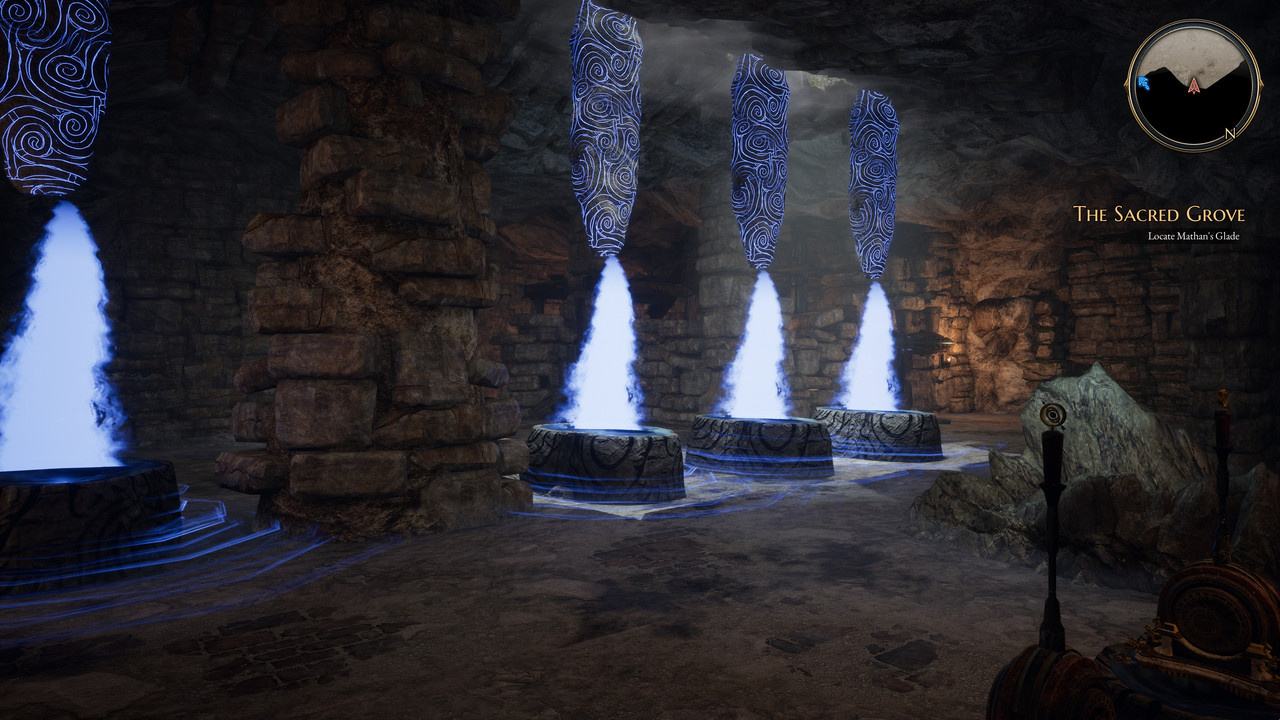 Here you have a series of levers to pull, this is the correct order: left, down, right, down, left, down, right, down, left, down, right, right.
MANGARS BONE QUEST:
https://guides.gamepressure.com/the-bar ... p?ID=46650