I was wondering if inXile would be interested in work shop equipment assets for the WL2?
I wanted to contribute so I decided to teach myself the free tools available on the net (Blender, Gimp, xNormal). I spent last week watching tutorials on YouTube, and last weekend I gave it shot:
Created Low Poly onbect in SolidWorks and based on it Created High poly object with details. Exported them as VRML. Imported them into blender as wrl. Unwrapped UV of the Low Poly object and baked Normals and Occlusion with xNormal. Exported UV to gimp and painted it. Dropped the result into the Unity scene.
Now I need to figure out how to get it into the store.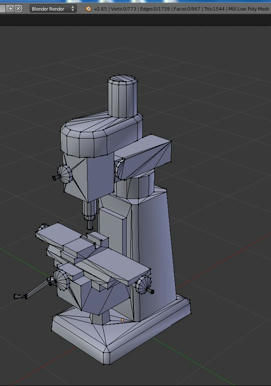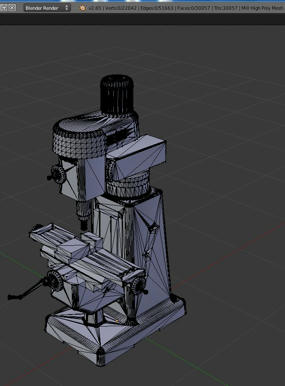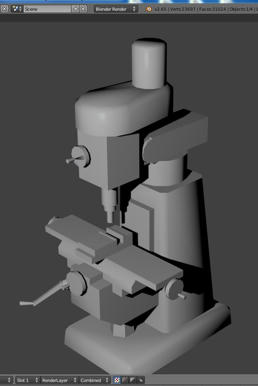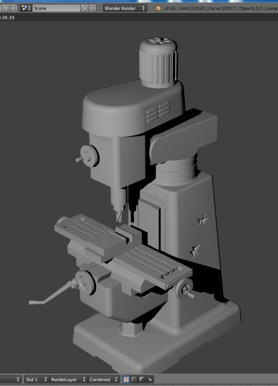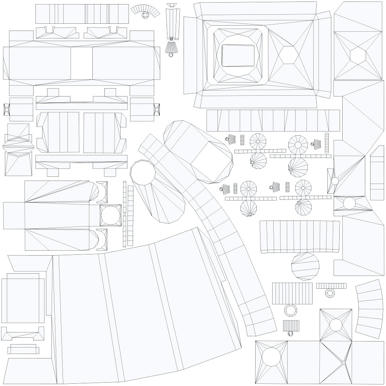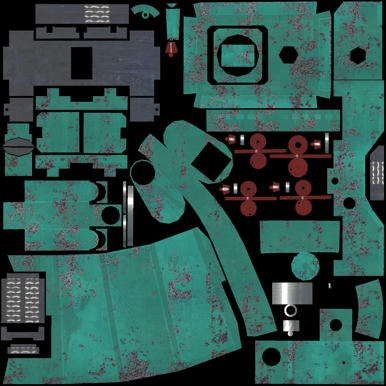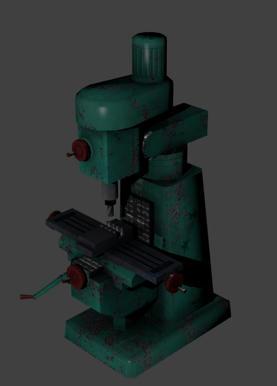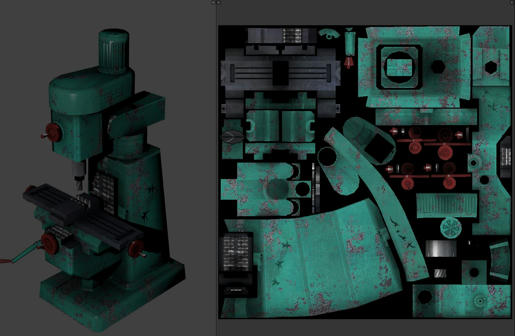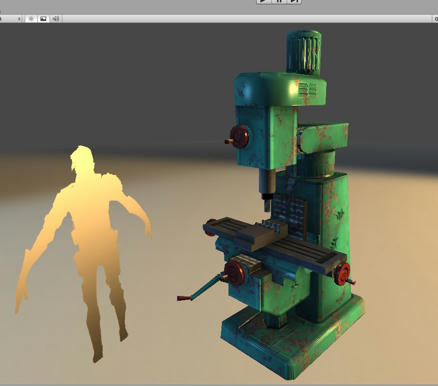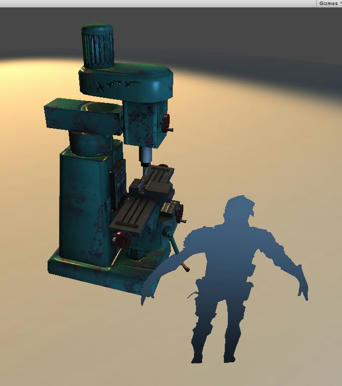 I would really appreciate any criticism and/or advice on how to improve this asset, maybe people can share their tips about creating game assets?